Episode Rundown
Start Time: 5:07
Wits History Foundation: This Week in 1861
Civil War letters from the sharks and battle giraffes of the long-forgotten past are dusted off and shared with listeners.
Start Time: 20:18
Wits Game Show: Pitch Season
In Hollywood, pitch season rides in on a wave of dreams cresting with horrible, horrible ideas. Why not, at least, have a little fun while listening to pitches? John Moe serves up the names of new, fake shows. It's Andy Richter's job to come up with the premise, while Reggie Watts writes the theme song.
Start Time: 40:25
Camp Crystal Lake Misunderstandings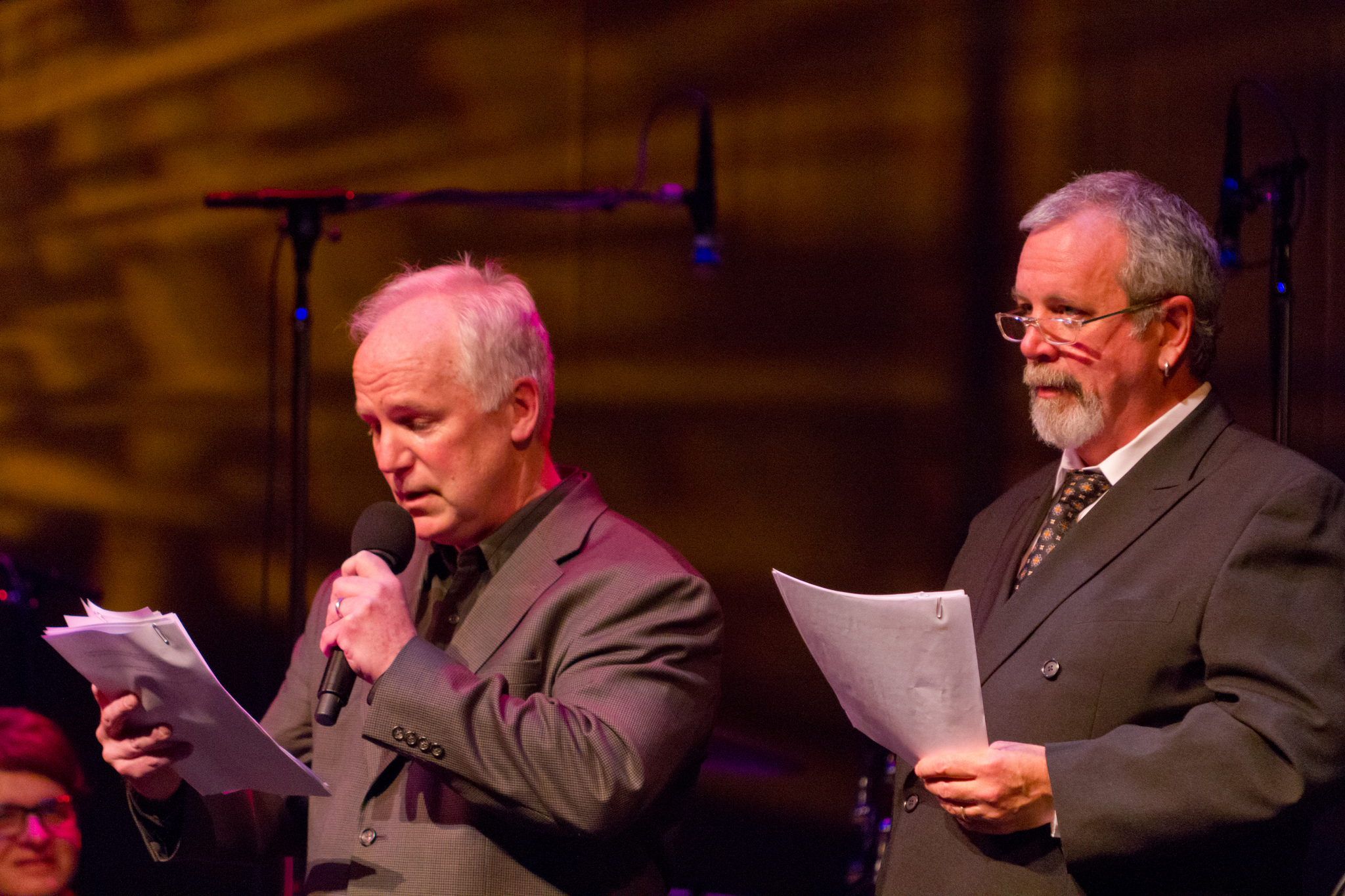 Jason attempts to quell the concerns of parents who are reluctant to send their children to a camp run by a terrifying murder monster.
Photos